Delhi Fusion
Proudly serving the most delicious Indian flavours in Vancouver.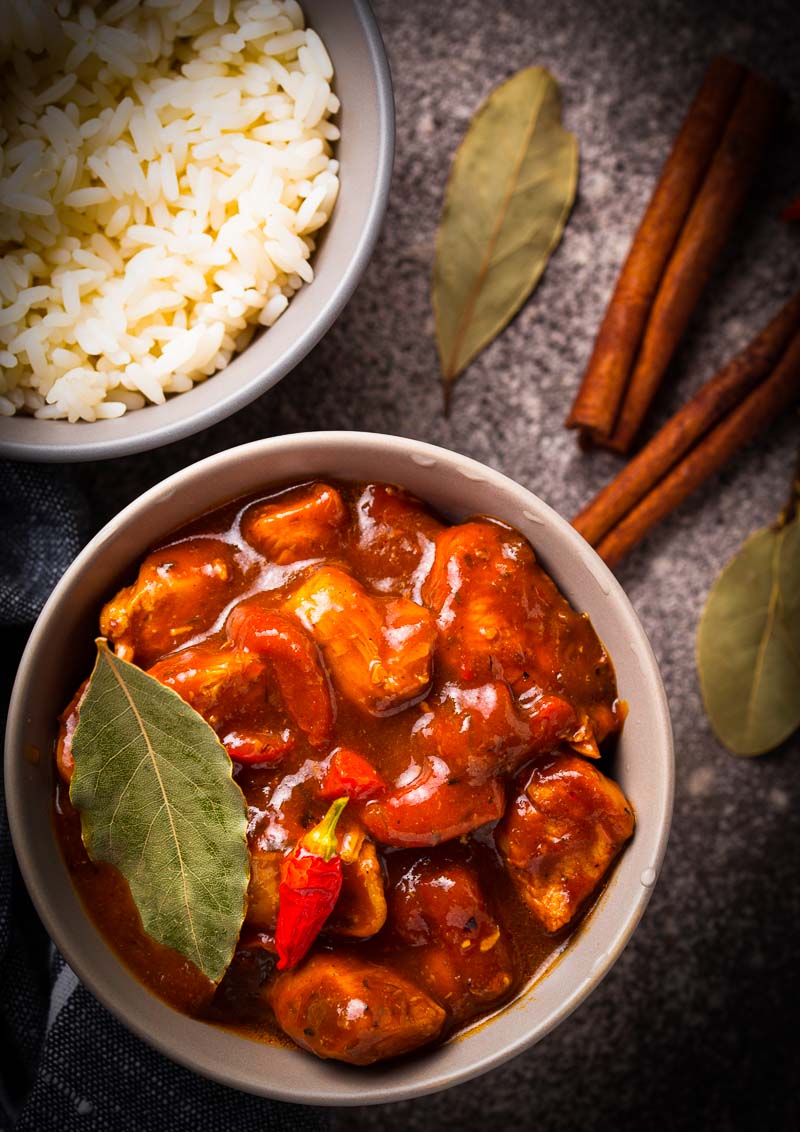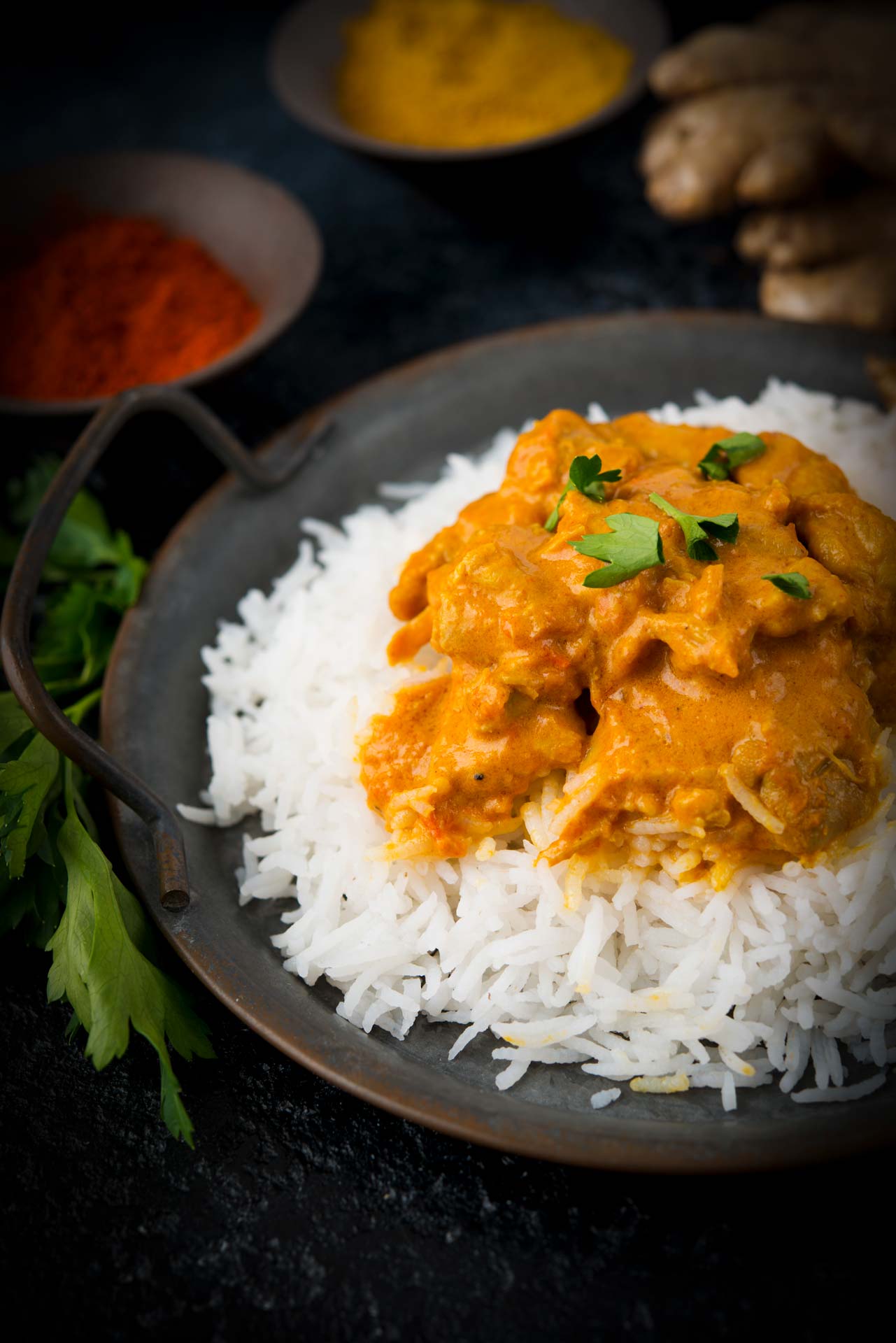 Exotic Flavours.
Exceptional Food.
With a menu inspired by India's most popular and loved dishes, and recipes perfected by our chefs over years, we hope our flavours will take you right to the heart of Delhi. 
A Delightful Experience
From being greeted by our friendly staff to enjoying your meal in our comfortable and family-friendly atmosphere, you're sure to love the Delhi Fusion experience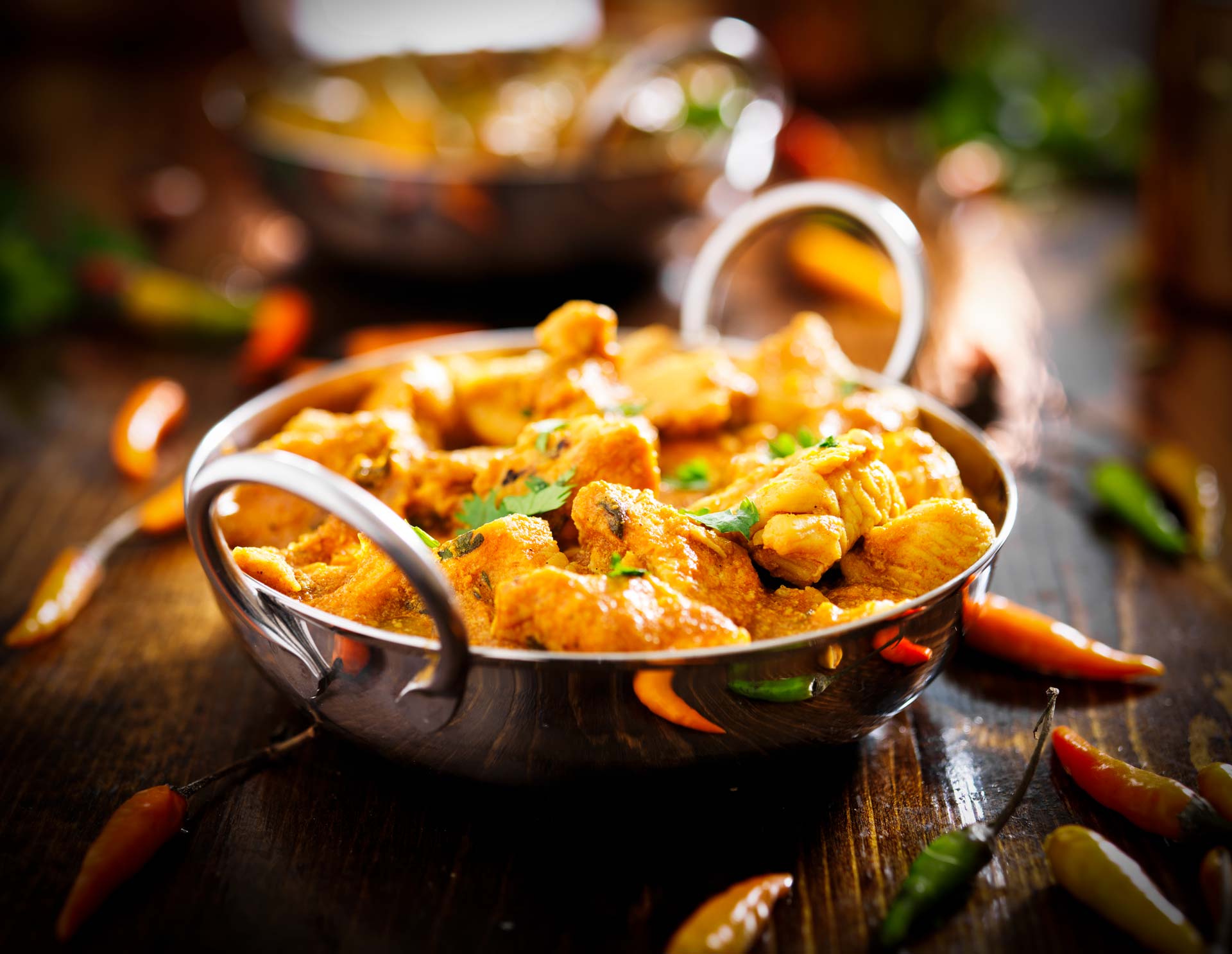 Our Ingredients are always fresh.
We know that the freshness of our ingredients plays a huge role in the quality of our food. We're dedicated to making sure to only serve top-quality ingredients to our guests.